THE NEW LIVE CD IS HERE.....
& IF YOU BUY A COPY OF "NO TIME TO WASTE" OUR CURRENT STUDIO CD, YOU'LL GET $5 OFF THE NEW CD!!
SHAHWEET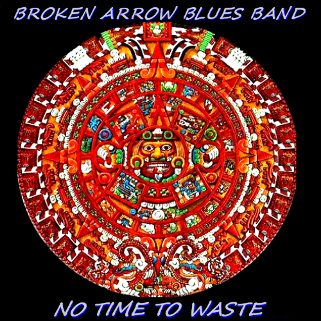 NOW BOOKING
Spring 2015 Touring
East Coast US & Canada
Click Here >>>>> brokenarrowbooking@gmail.com
~*~*~BABB~*~*~BABB~*~*~ BABB~*~*
Next Michigan Area Gigs
~*~*~BABB~
*~*~BABB~*~*BABB~*~*~
Sunday December 14th.......
Toys 4 Tots Benefit
@ Callahan's Music Hall
Auburn Hills, MI
~*~*~BABB~
*~*~BABB~*~*BABB~*~*~
Michigan'n Guitar Legends
Series & Open Jam
Featuring Jim McCarty
Cooley Lake Inn
8635 Cooley Lk. Rd.
Commerce, MI
7pm till 11pm
~*~*~BABB~*~*~BABB~*~*~ BABB~*~*
HAVE MERCY
~*~*~BABB~*~*~BABB~*~*~ BABB~*~*
Please check out the Calendar Page for a full schedule of our shows
THE NEW LIVE CD IS HERE WE'RE PROUD TO LAY THIS NEW WORK ON YA!!
IT IS OUR 5TH CD IN 5 YEARS, & 2ND LIVE CD &
WELL, IT'S BY FAR OUR BEST LIVE CD SO FAR
CHECK IT OUT GO TO>>>> "Our Music Mp3's" Page
See Reviews & what People are saying about our work>>> Here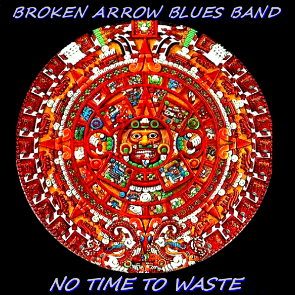 GETYERASSOFFDACOUCHANDGOHEARSOMEBLUES!!!
THANX ....FROM....
BROKEN ARROW
BLUES BAND
WE CAINT WAIT TILL WE SEE
YA AT ONE OF OUR GIGS.......