WELCOME TO BROKEN ARROW BLUES HOME PAGE
CLICK THE PLAYER BELOW TO HEAR
SOME EVIL D SLIDE GUITAR
NOW BOOKING MICHIGAN GIGS
Please get the Bandsintown App >>>>>>>> here
And you can Track us right on YOUR device
and get updates and EMail notifications too .
Next Michigan Area Gigs
This place Packs up TIGHT when we roll into town so, get there early
TWO shows 9pm till 11 & 11;30 till the cops come!!!!
Click Here >>>>> brokenarrowbooking@gmail.com
Or, call me @ 248-790-7547
Please check out the Calendar Page for a full schedule of our shows
GET OUR MUSIC FOR YOUR AUDIOFILE
CLICK HERE TO GO TO OUR STORE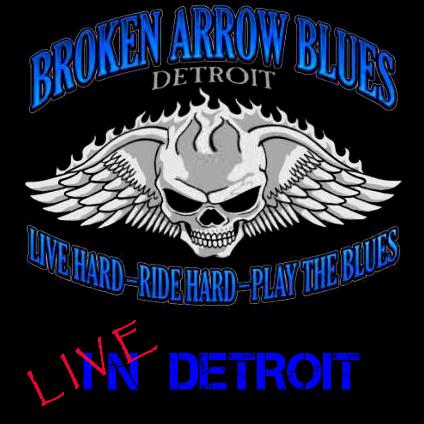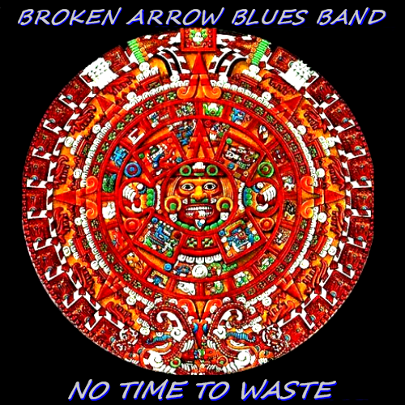 BROKEN ARROW BLUES / DETROIT
GETYERASSOFFDACOUCHANDGOHEARSOMEDETROITBLUES!!!
THANX ....FROM....
BROKEN ARROW BLUES / DETROIT
WE CAINT WAIT TILL WE SEE
YA AT ONE OF OUR GIGS.......