.......WE HAVE A BRAND NEW DESIGN FOR T-SHIRTS .......
.......DON'T WORRY, THERE ARE "SOME" AVAILABLE AT OUR SHOWS TOO.......
SAVE THE TAXMAN'S CUT & SHIPPING & COME AND SEE US LIVE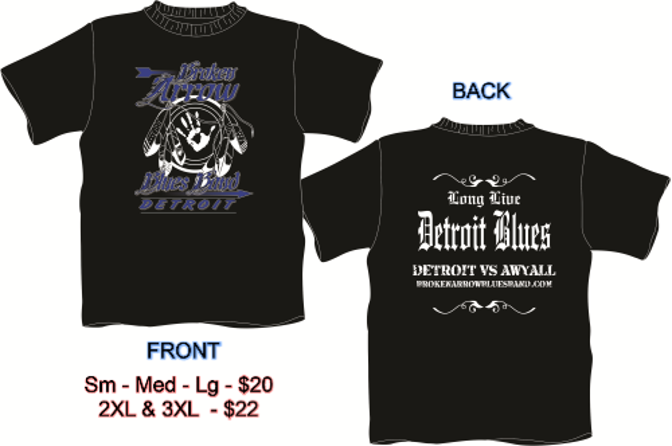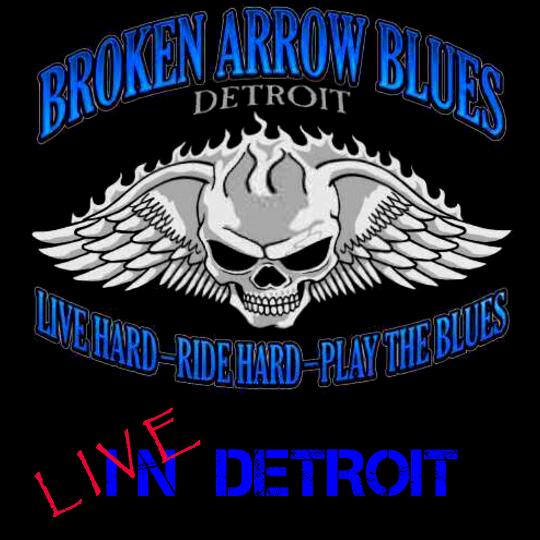 THE NEW "Live Hard~Ride Hard~Play The Blues" CD is HERE!!! Whoweeee We're excited to bring y'all this work ....$15.00/ea. buy multiple copies and get the "DEAL"
BUY OUR CURRENT STUDIO CD & GET $5 OFF THE NEW LIVE CD....& AS ALWAYS THE MORE YA BUY, THE BETTER THE DEAL...CHRISTMAS IS COMIN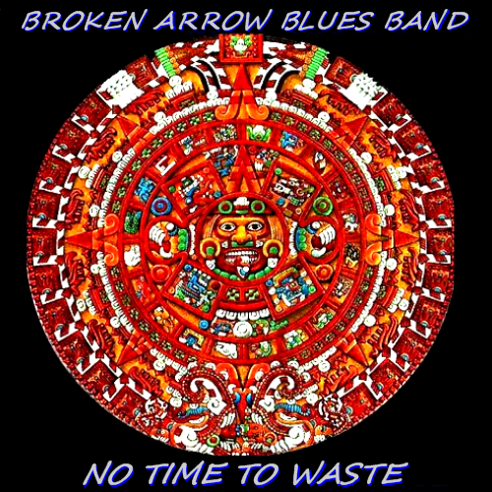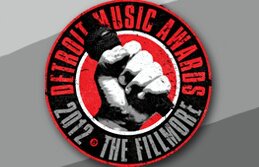 Our Last 2 CD's were Nominated for 19
Detroit Music Awards
Best Blues R&B Recording &

Best Blues R&B Song Writers
As Well As each of us being Nominated for individual Outstanding Artist 2012 & 2014

Best LIVE Band Performance Rockin Blues 2015
We thank all our fans for voting for our work and we are truly HONORED!!! Rock ON!!!!!
The New CD is HERE!!!!
Thank You for your never ending support!!!!
The Current Studio CD
"No Time To Waste"
please see snailmail options and deep discounts at the bottom of the page
CLICK THE PLAYER 4 A SAMPLE
After check out with
PayPal
Please e-mail us your shipping address
so we are sure of where to ship your
Broken Arrow Blues Band
CD's
click here to enter your shipping address, &
we'll have your e-mail address to send
you your CD & transaction receipt